BOOKS & LIBRARY
Modern Pvt ITI Aligarh is one of the India's busiest private ITI , with over  one thausand books, tools and other items.
CERTIFIED TEACHERS
Get professional education and reliable consultation by our team of certified teachers and instructors.
CERTIFICATION
Upon successful completion receive a certificate showing your achievement for completing one of our rigorous classes.
RECENT POSTS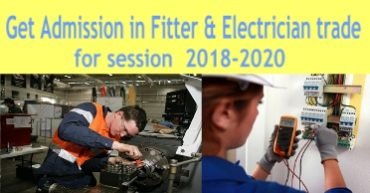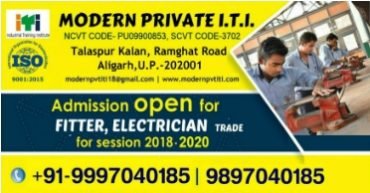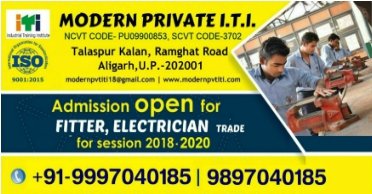 Hello India!
Welcome to Modern Pvt ITI Aligarh. This is your first post. Edit or delete it, then start blogging!
It's limited seating! Hurry up